RAW TREAT ORDERS CLICK HERE!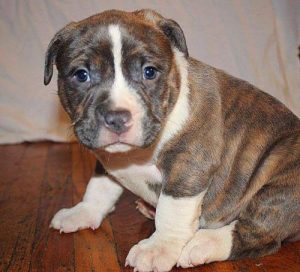 Champion Charlie and Bella have a litter ready for Valentines Day 2018.
View them on our kennel page above!
Located in PA we follow the Dog Purchasers Act and Puppy Lemon Law policies. Ethics are important here.
Parents are On-Site and you are welcome and encouraged to meet them.
Shipping is available in the U.S. with UnitedPetSafe ~ $400